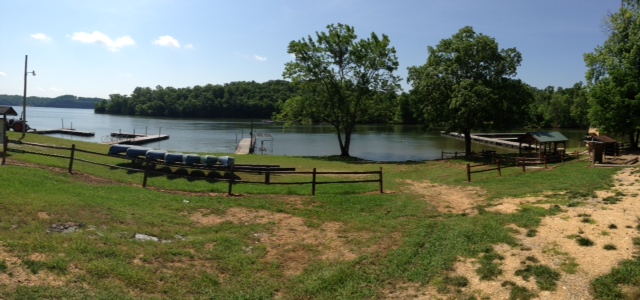 Waterfront
We would like for you to consider being a part of a unique team of Scouts. We are looking for a few dedicated individuals to serve Scouting by being members of the 2017 Camp Buck Toms Summer Camp Staff. The requirements are stiff and the jobs demanding; but the experience is exhilarating and rewarding.
This is a great way to have fun, earn a competitive wage, gain valuable experience, and make friends and memories that will last a lifetime.
Do not hesitate apply today! Review and complete the attached Camp Staff Application and send to us today. Have your Scoutmaster complete a reference letter and send to us. You may also download your application at
HERE
. Interviews will be held on December 3, 2016 and January 21, 2017.
2017 will continue with improvements to both facilities and program. Over the past several years the camp has seen the addition of a brand new, state-of-the-art shotgun range, as well has renovations to the dining hall, new COPE ropes course, the new STEM program and our improved waterfront facilities.
On behalf of the Great Smoky Mountain Council and the 2017 Camp Buck Toms Leadership, we look forward to having you on our team this summer!
GENERAL REQUIREMENTS: All Staff applicants must complete and submit an application. (Both New and Returning.)
A STAFF MEMBER MUST:
1.
Be a registered member of the Boy Scouts of America.
2.
The minimum age for staff employment is 15 years of age, but ages 18 or 21 are required by BSA national standards for some positions.
Scouts age 14 may be considered for the Camp Buck Toms "Counselor-in-Training" program, which is for a one week period (possibly two)..
3.
Sign the Code of Conduct for staff members, basically agreeing to live and work by the Scout Oath and Law.
4.
Present a professional appearance, which includes wearing the Scout uniform properly.
5.
Submit a copy of your Social Security Card (MANDATORY!). Counselors in Training are exempt.
6.
Have Scoutmaster reference form submitted with this application if under the age of 18.
Fill out, print and return to: