E-list and Member Profiles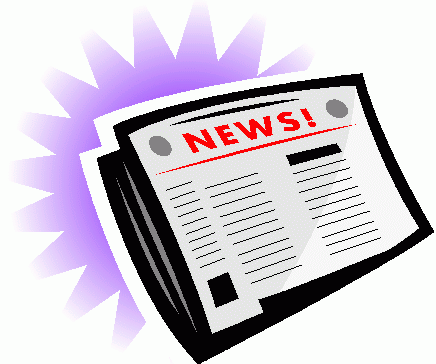 By signing up for one of our E-lists you will stay abreast of all the important information you need to know about the council. If you haven't already done so you will be asked to create a profile.
After you create a profile you will be presented with a list of council level topics you can sign up to receive periodic information about.
Please make sure you select your district from the drop down box so that you can select which E-lists you wish to subscribe to from your district. At anytime you can add yourself to new lists or remove yourself from lists you are no longer interested in. You can subscribe to as many E-lists as you wish.