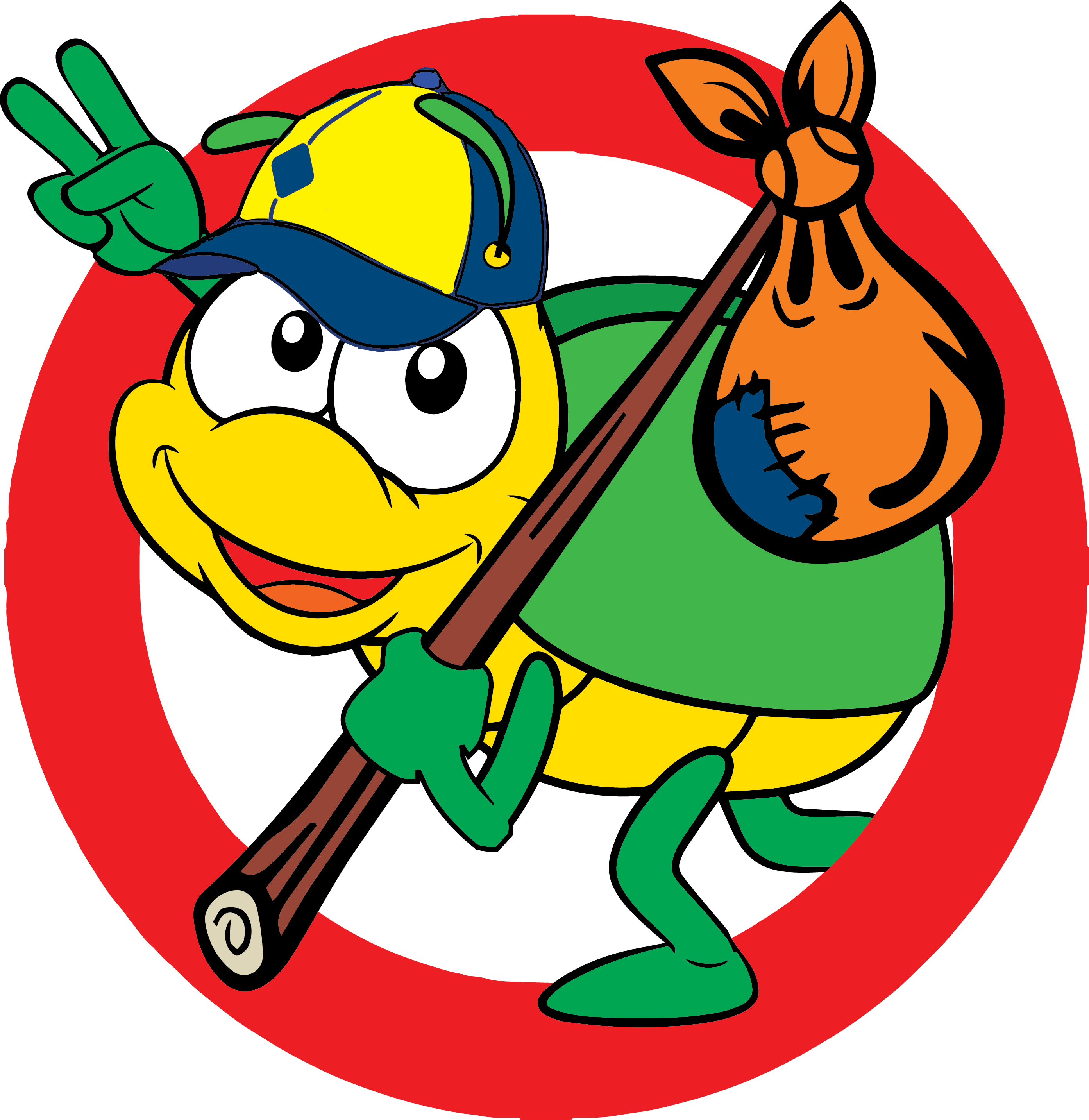 Have you ever wondered how ants can carry many times their own body weight, how a firefly lights up, or how a bee makes honey?
Learn all about bugs and their fascinating characteristics!
We will have special activities all week including sports and games, camp arts and crafts, shooting ranges, and more.
Please select your District below for pricing and more information
All participants must complete the BSA Medical Form Parts A & B
CLICK HERE
Toqua District June 5 - 8 8:00 AM - 3:00 PM West Knox and Loudon Counties
Unaka District June 19 -23 6:00 PM - 9:00 PM Monroe, McMinn, and Meigs Counties
Chehote District June 8 - 10 6:00 PM - 9:00 PM (Saturday 10 AM - 6 PM) Central Knoxville