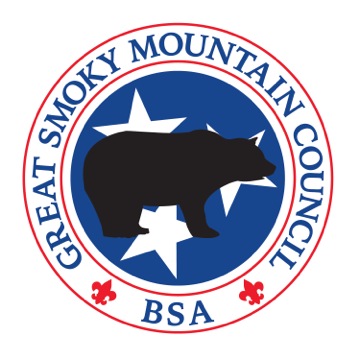 See below attachments for instructions and an online tutorial for your aid. Your unit will need to sign in with the Access Code provided with your Charter Renewal Packet as a First Time User. The system is reset annually so even if you used online charter renewal last year you will log in this year with the First Time User tab.
Online Charter Renewal is required for 2017. https://scoutnet.scouting.org/ucrs/UI/home/default.aspx
Find instructions for recharter HERE
*Please contact your District Executive or Unit Commissioner if you need help with recharter.