High Adventure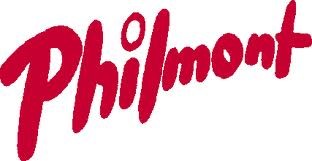 (July 8-21, 2018)
How would you like to spend 12 days this summer backing in the Sangre de Cristo Mountains of Philmont Scout Ranch? If that sounds like an adventure for you, join us in one of our GSMC Scouting High Adventure Treks as we head off into the wilderness in Cimarron, New Mexico on the adventure of a lifetime. READ MORE
2017 National Scout Jamboree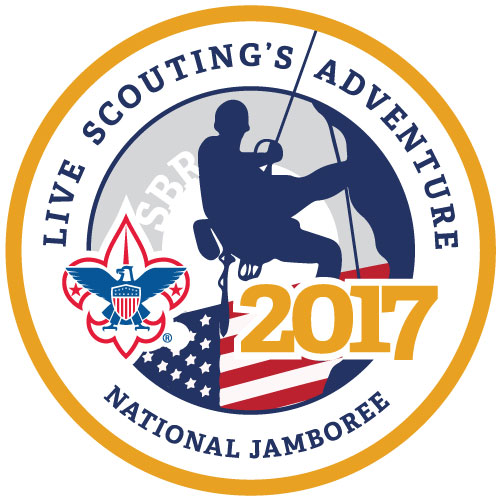 World-class facilities and a focus on outdoor action sports! In 2017 Jamboree will be even better!
When: July 19-28 2017
Where: Summit Bechtel Family National Scout Reserve in West Virgina
Why: Possibly the most amazing Scouting experience EVER!
One stop shopping for all you Jamboree needs. CLICK HERE If you would like to attend, contact Jennifer Williams at 865-588-6514 for instruction on how to register.
Seabase
(July 7-15, 2018) Summer Trek
How would you like to spend a week this summer aboard a sailing yacht in the beautiful Florida Keys? If that sounds like an adventure for you, join us in one of our GSMC Scouting High Adventure Treks as we welcome you aboard a 7-day/6-night adventure of a lifetime. A 40- to 50-foot sailing yacht will become your home for a week. It has a large self-contained galley and dining area where you will prepare wholesome meals from the fresh or canned foods supplied by Sea Base, supplemented by fresh catches from trolling while underway. READ MORE
(March 9-18, 2018 – Spring School Break)
Designed for larger groups (either a council contingent or a larger troop), offering your crew the opportunity to experience a sailing adventure of yesteryear. These are large vessels, 75 feet or more, normally gaff-rigged topsail schooners, fully equipped and prepared to provide an unforgettable adventure snorkeling the beautiful Keys' reefs, fishing, and hands-on sailing as well as a port-o-call in Key West. READ MORE
The Summit Bechtel Family National Scouting Reserve
For 100 years, the Boy Scouts of America has served the country's youth with programs that promote character development and principled living. Some of the most exciting and fulfilling experiences a Scout can have are attending one of the BSA's three national high-adventure bases or participating in the national Scout jamboree, the BSA's iconic event. These experiences reflect the skills and values of Scouting: appreciation for the outdoors, physical fitness, environmental conservation, and understanding of our national heritage.
As part of our 100th Anniversary, the BSA has embarked on our largest and most ambitious project since the organization's founding in 1910 – The Summit Bechtel Family National Scout Reserve.
The Summit Bechtel Family National Scout Reserve will be economically and environmentally sustainable, enabling the BSA to create challenging programs that appeal to the youth of today and tomorrow. The Scouting Leadership and Training Center will offer leadership programs on the tenets of the Scout Oath and Law. The Summit Bechtel Family National Scout Reserve will be the largest sustainable, carbon neutral camp the world has ever seen. The permanent structures will be Leadership in Energy and Environmental Design (LEED) certified. Continue